Graduation and certification are the beginning of your career as an NP. Whether you are looking for that dream job or you have decided to open your own practice as an independent NP, you need a plan to get there. Before the Web and social media, job hunting was relatively simple. Job hunters perused the classifieds, made cold calls, and many times just showed up with a resume in hand. There has been a dramatic change in the last decade in how people find and get jobs, and NPs are no exception. For those seeking employment now, there is a wealth of resources available from mega employment websites to specialty blogs. Finding a job as an NP may not be a big challenge, but landing the position that you have passionately prepared for and pursued is going to take some work. A well-crafted cover letter and resume may be necessary items, but it may not be enough to get you exactly where you want to be. With so many opportunities and career trajectories available to NPs today, you need to focus
Career Plan
Name
Institution
Career Plan
Being an NP has been my lifetime dream and I am excited that I am finally getting there. Attending and taking care of children from birth to early adulthood have specifically been my drive throughout my nursing career. My vision is to have a facility that will have all the resources needed for both primary care and acute care nursing services. At the beginning of my career, I, however, want to work with the local community services where I will be able to attend to children with different diseases and conditions. I plan to offer this community service for one year. This will enable me to have an overview of my population of interest including disease prevalence of the disease. Besides having an overview of the need of my patients, I will develop primary care skills. Later I will seek employment with a community in urban settings with a particular interest. In such a setting I have a chance to meet patients from different parts of the country as well as patients with both acute and chronically ill. I have goals to have a detailed analysis of the prevalence of a disease among children in the location of interest. After three years of work in the community hospital, I will set to work independently.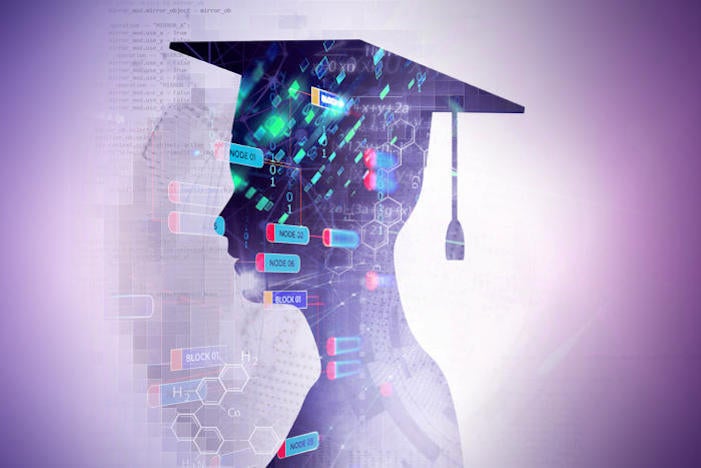 I prefer having a salaried position to an hourly payment. This will give me a chance to enjoy benefits that would otherwise not possible with an hourly wage. I plan to have a continuous development of my career through CMEs and other career development opportunities. I, therefore, consider working with facilities with CME allowances as well as those providing chances for nursing conferences and other career development-oriented activities. A CME allowance of $1200 would be a satisfactory amount. Also, I would consider other benefits such as vacations, sick leave, and health insurance. A vacation of at least three weeks per year, sick leave of one day per month, and an employer-supported health insurance policy are among the benefits I will consider when signing a contract.
LinkedIn is one of the social media platforms that I will use to connect with other professionals in my field of interest. Besides creating connections, I will also use the platform to look for employment opportunities and facilities that fit my choices. In addition to using LinkedIn, I will also use other sites such as careerbuilder and job77 to find positions that interest me. I will also spend time preparing for interviews by ensuring that I understand the job description provided by the employer. Also, understanding the core values, mission and vision of an organization will be an important part of interview preparation.
Assuming that I start my own practice, I would serve the pediatrics. I would provide care to the acute and chronically ill patient and less of primary care providence. LinkedIn and website would be used to market my practice. Also, I would use traditional media such as TV advertisements, posters, and brochures to market practice. I would need Registered Nurses for assistance as well as staff to help with medical records keeping. My patients would be my priority and I, therefore, would have extended hours to attend to them all.